Welcome to Dimond HighSoccer

Anchorage, Alaska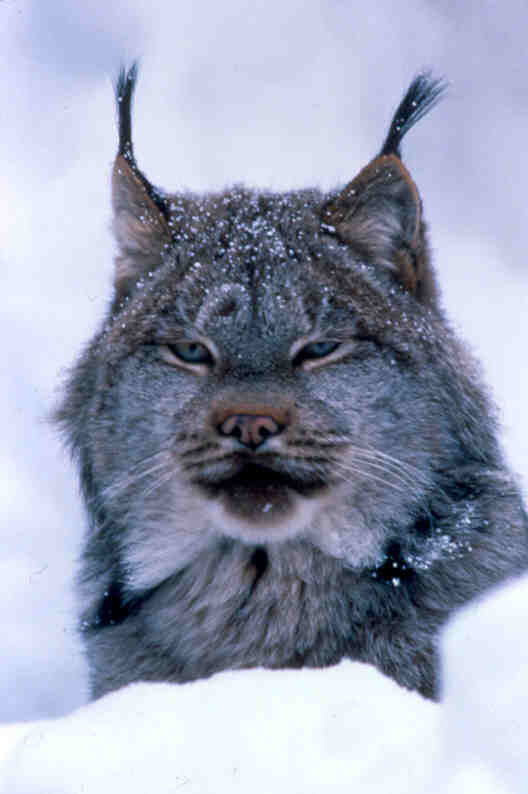 Home of the Lynx
---
Welcome to the website of the Dimond High School Soccer Team in Anchorage, Alaska! Even though we are in Alaska, we still know how to play soccer! Welcome to our world - Top of the World!!!
A.J. Dimond High School is in Anchorage, the largest city in Alaska, with a population of 260,000.
Dimond's population of 2,100 includes students from many cultural backgrounds.
A new replacement building is under construction with completion scheduled for July 2003.
Feel free to browse our site!
Site maintained by Hoagie
Lynx photo courtesy of Mark Newman
Number of hits this page: