Dimond High School Soccer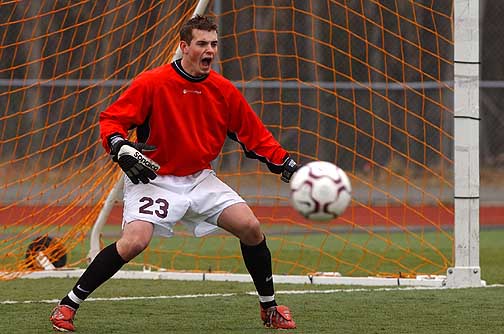 Dimond goalie Nik O'Blenness secured every Service dribbler, every cross, every chip shot that came across his plane on Monday. The battle between two of the state's top soccer programs was scoreless for almost a full hour of play before Travis Bailey took a corner kick from Jorge Leon and headed the ball into the net for Dimond. (Photo by Bill Roth / Anchorage Daily News)



Published: May 6, 2003

Anchorage, Alaska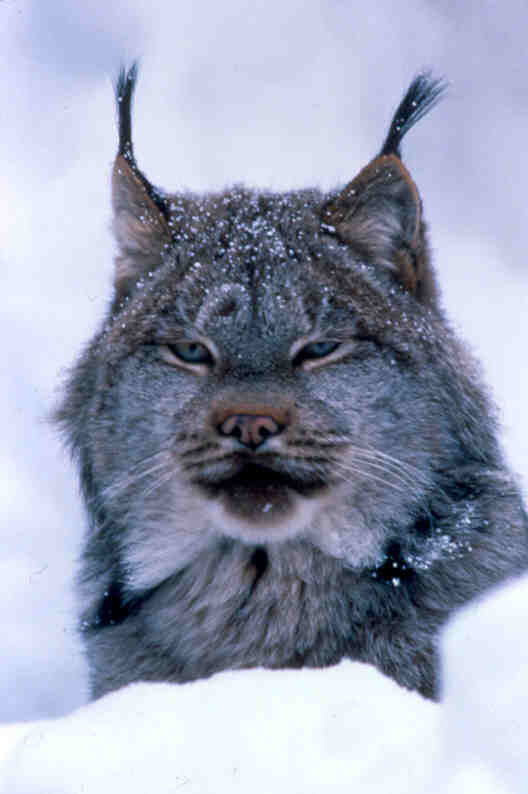 Welcome to the website of the Dimond High School Soccer Teams in Anchorage, Alaska! Even though we are in Alaska, we still know how to play soccer! Welcome to our world - Top of the World!!!
A.J. Dimond High School is in Anchorage, the largest city in Alaska, with a population of approx. 300,000.
Dimond's population of over 2,000 includes students from many cultural backgrounds.
Standby while we get ready for another fine season!! All links will be operational as soon as the teams are selected. In the meantime, please check out the Booster Club page for important season information!!!
Site maintained by Ana & John
(give us feedback)
Site edited by Tanya
Lynx photo courtesy of Mark Newman

You are visitor number:
This is an Official SOCCER.COMrades Site